Regali San Valentino a tema abbigliamento e intimo, i più belli!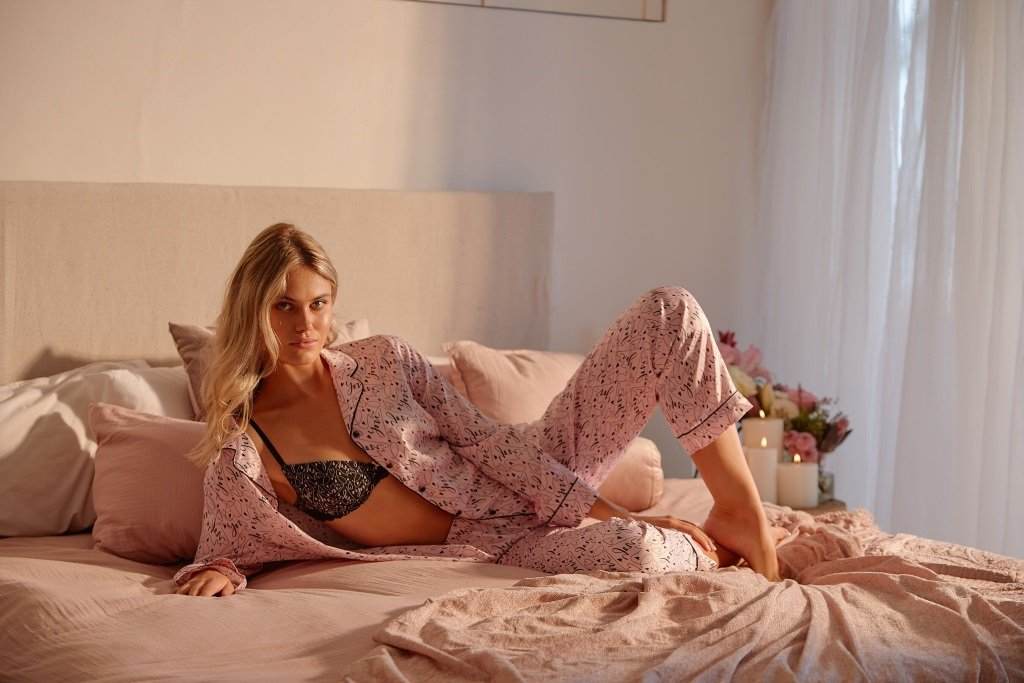 Scopriamo i più bei regali di San Valentino 2023 a tema abbigliamento e intimo, proposte utili ma anche splendide da donare alla persona amata!
Regali San Valentino abbigliamento Annarita N e Hanita
Tra le proposte più fashion e alla moda per lei troviamo quelle firmate Annarita N. Il brand propone infatti morbidi cardigan impreziositi da perle e strass, splendidi crop top in lana per la primavera in una deliziosa sfumatura di rosso magenta da utilizzare anche come sottogiacca e cappotti over in lana pelosa con manica ballon a cui è impossibile resistere.
Non sono da meno le creazioni dal mood moderno di Hanita, come l'abito silhouette in maglina a costine con bottoni dorati e la giacca dal taglio militare sempre in splendide shade di rosa magenta. Come fare a resistere?
Le idee regalo Simone Guidarelli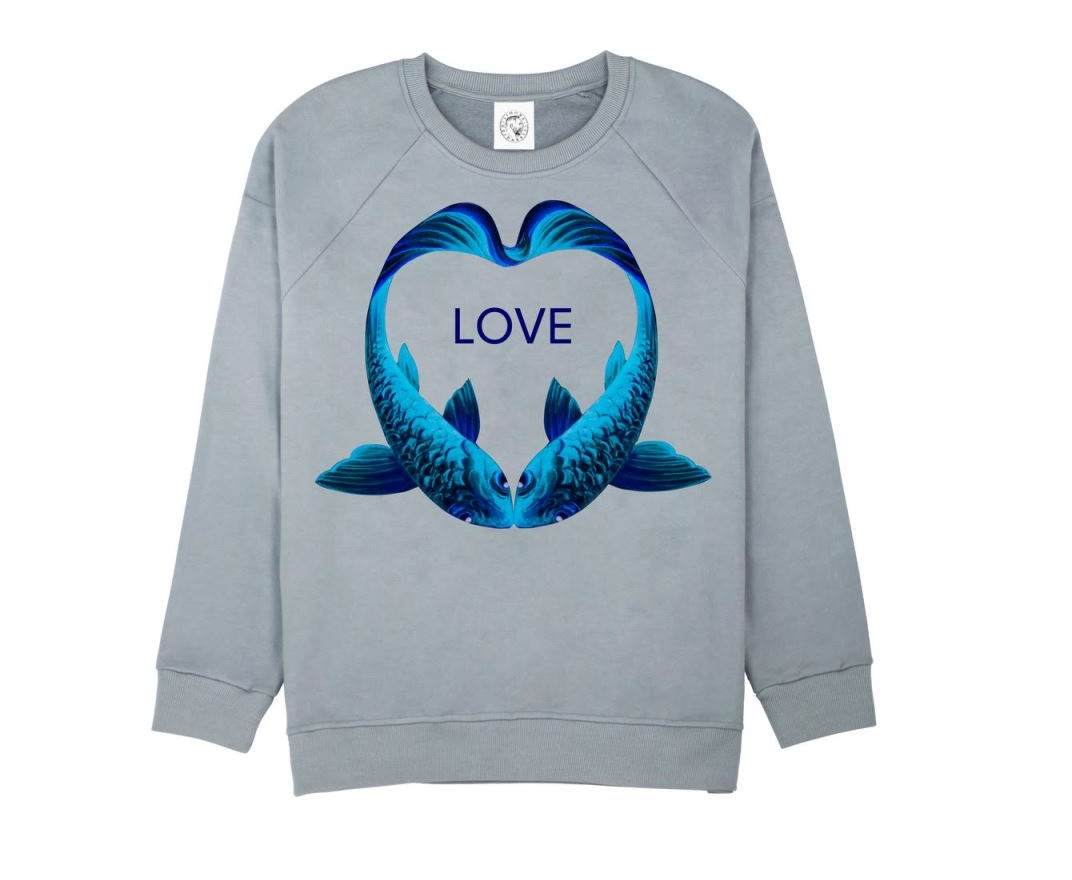 Vogliamo fare regali San Valentino abbigliamento originali, trendy e particolari? Simone Guidarelli, creativo visionario creatore di capi sempre più sfiziosi, propone la sua incantevole felpa Italian Garden no gender, perfetta sia per lei che per lui. Si ispira alla natura selvaggia e rigogliosa, è Made in Italy e realizzata al 100% in cotone, da scegliere in nero o in grigio con bellissime grafiche con la parola Love al centro.
Proposte abbigliamento per gli sportivi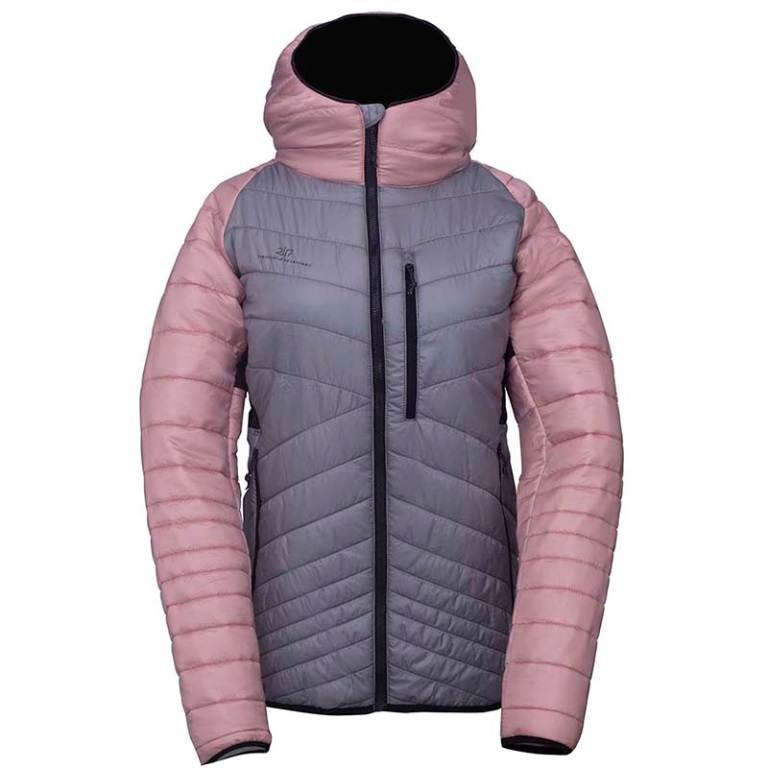 Cosa regalare invece agli appassionati di sport? 2117 presenta il piumino Ducker, leggero, traspirante e confortevole, perfetto da utilizzare per le attività outdoor o sulle piste da sci. Ha fodera in 100% poliestere riciclato e imbottitura ALTO riciclata che rendono la giacca resistente anche alle condizioni di vento più estreme. Inoltre è un capo molto confortevole grazie al tessuto elasticizzato sotto l'ascella. Il piumino è realizzato nel totale rispetto dell'ambiente, da utilizzare anche nelle giornate più umide grazie al rivestimento del tessuto ultrasottile DWR, un doppio polimero idrorepellente che viene applicato all'esterno, facendo scorrere l'acqua dalla giacca invece di essere assorbita. Il prezzo è 159,95 euro.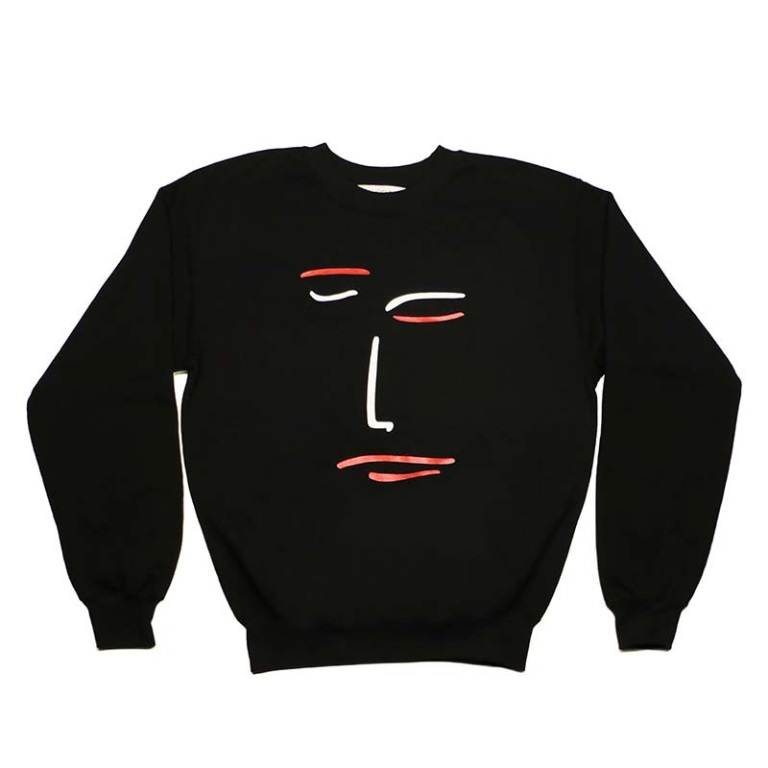 Da non perdere anche la felpa firmata L'Arabesque, facile da abbinare con tutto ma con un tocco di design moderno. È fatta in cotone e ha una particolare stampa davanti con un volto dalle linee pulite che la rende unica. Il prezzo è 180 euro.
Patagonia presenta le novità della serie Powber Town con basso impatto ambientale ma grande protezione dagli agenti atmosferici. Tra le proposte c'è la Powber Town Jacket al costo di 360 euro, ma anche i pantaloni abbinati e tante altre idee regalo in tagli dalla XXS alla XL per donna e alla XXL per uomo per i veri sportivi. La Sportiva firma la giacca leggera Mythic Primaloft JKT W con cappuccio aggiustabile e tante tasche interne ed esterne. È ideale per le attività aerobiche in inverno grazie alla costruzione VAPOVENT, con un peso di soli 427 gr, polsini a ghetta interna e grande traspirabilità.
Proposte Raffaela D'Angelo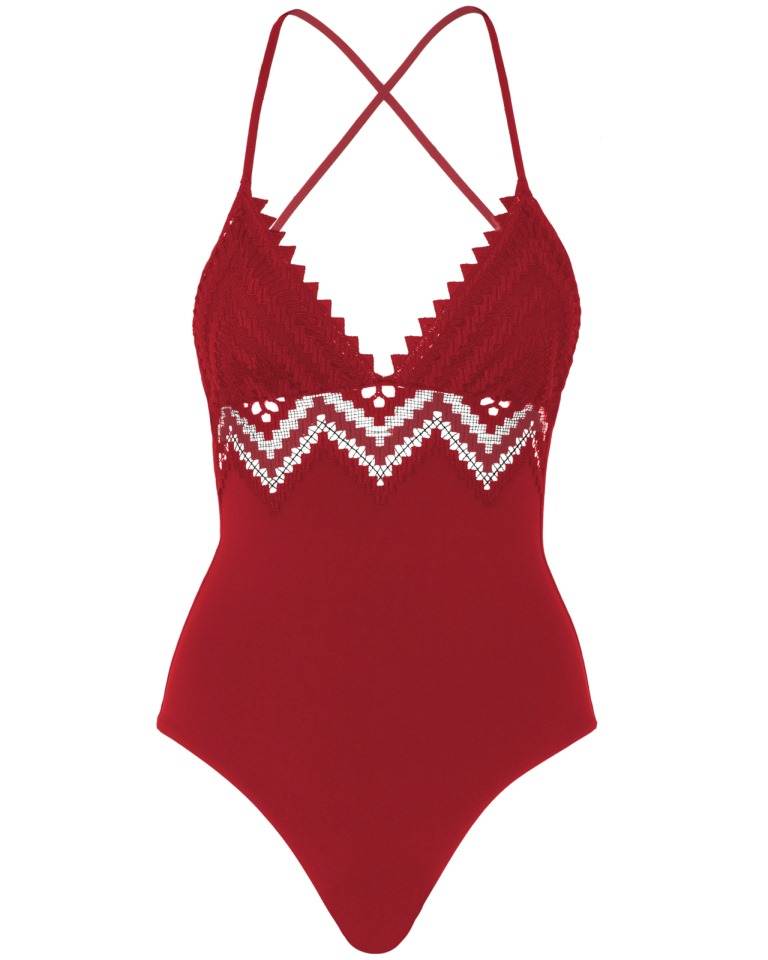 Per chi trascorrerà San Valentino alle terme o in località calde di mare, ci sono le idee regalo Raffaela D'Angelo, dal costume intero a triangolo rosso rubino con applicazioni in sofisticato pizzo macramé ai caftani a kimono con stampa a righe sempre in shade di rosso e avorio. Bellissimo anche l'abito lungo in viscosa lurex con stampa rosso lacca e profili e segnavita in macramé.
La collezione di intimo 2023 Lovable per San Valentino
Tante anche le proposte di regali San Valentino a tema intimo da non perdere da Lovable. Per il 14 febbraio infatti potremo donare le novità della linea Love Micro, completi intimi romantici con reggiseno con ferretto con schiene in microfibra stampata con parole "Love" rosa sul fondo nero. Possono essere coordinati a brasiliano o perizoma. Nella linea Sensual Style spazio a pizzo elastico, dettagli in microrete foderata e motivo a incrocio con dettagli dorati, per una limited edition di 4 articoli con cui conquistare la nostra lei. La linea comprende reggiseno con ferretto, push up, slip e perizoma abbinati. E per completare i set ecco i pigiami in satin con pantalone a manica lunga nelle tonalità rosa e con stampa nera romantica di cuori oltre ai ricami con la parola "you". Ma le idee bellissime da donare da Lovable sono tante! Scoprite anche i regali di San Valentino per la casa.
Le divertenti calze In The Box per San Valentino
Se vogliamo fare un regalo divertente, le calze In The Box sono quello che fa per noi! Possiamo scegliere tra modelli lunghi con fantasie floreali, versioni con orsacchiotti e cagnolini su sfondo rosso oppure con Snoopy! I prezzi vanno dai 18.50 ai 24 euro. Date uno sguardo ai più bei regali San Valentino accessori!