KAO Salon Division: i cofanetti Natale 2020 Goldwell, KMS e Kerasilk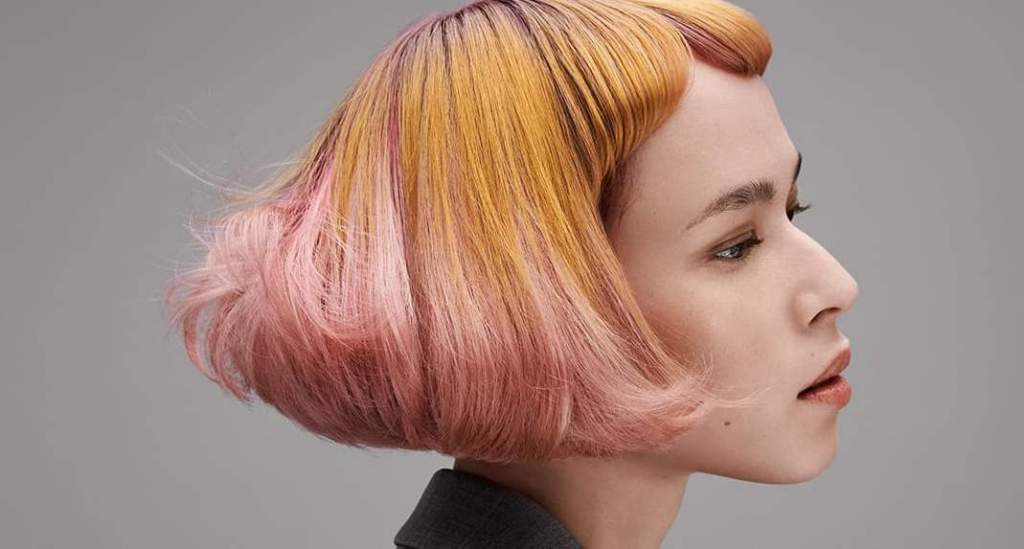 KAO Salon Division stupisce quest'anno proponendo una gamma di cofanetti regalo natalizi con referenze per prendersi cura dei capelli per lei e per lui imperdibili! Le proposte tra cui scegliere sono diverse, confezioni in cui trovare articoli performanti, adatti ad ogni tipo di necessità. Ma scopriamo insieme i nuovi cofanetti per Natale 2020 di KAO Salon Division!
KAO Salon Division, le idee regalo per Natale 2020
In vista delle festività natalizie, KAO ci porta a Wonderland, un luogo di gioia in cui la bellezza diventa un vero e proprio regalo. Quest'anno KAO ha collaborato con il London College of Fashion, invitando gli studenti a creare decorazioni sostenibili per l'allestimento dedicato al Christmas Wonderland. Gli studenti vincitori hanno visto le loro creazioni prodotte ed esposte nei saloni di tutta Europa!
Il focus della partnership con il London College of Fashion ha riguardato la creazione di allestimenti eco-sostenibili, un ulteriore passo avanti per l'azienda che punta ad essere sostenibile al 100% entro il 2030 e richiama l'impegno stabilito nel Kirei Lifestyle Plan. Il piano è stato concepito per assicurare che entro il 2030 il business aziendale di KAO sarà completamente sostenibile e che giocherà un ruolo fondamentale nella riduzione dell'impatto globale sul cambiamento climatico. Un'iniziativa quindi a cui prestare davvero attenzione! Ma vediamo insieme quali sono i cofanetti natalizi più belli tra cui scegliere!
I cofanetti natalizi Goldwell
Nella linea GOLDWELL DUALSENSES troviamo le bag Dualsenses che includono i prodotti best seller del marchio, disponibili nelle versioni Color, Rich Repair e Men, per l'uomo.
Rich Repair Christmas Gift Set – prezzo €30. Pensato appositamente per i capelli molto secchi, contiene:
Rich Repair Shampoo 250 ml

Rich Repair Conditioner 200 ml

Repair Rich 60 Sec Treatment 50ml
Color Brilliance Gift Set – €30. Per capelli colorati, contiene:
Color Brilliance Shampoo 250 ml

Color Brilliance Conditioner 200 ml

Perfect Hold Magic Finish 50 ml
Men Hair & Body Gift Set – €25. Il cofanetto per l'uomo contiene:
Men Hair & Body Shampoo 300 ml

StyleSign Roughman 50 ml

Men Hair & Body Shampoo 100 ml
Scoprite anche Goldwell Glance Limited Edition.
Le idee regalo KMS
KMS propone tre bag che includono i prodotti best seller. All'interno troviamo infatti Shampoo e
Conditioner in formato standard e un comodo hairspray o una schiuma styling in formato da viaggio.
Add Volume Gift Set KMS– costo €40,50. Pensato per donare o aggiungere volume ai capelli fini, contiene:
Add Volume Shampoo 300 ml

Volume Leave in Conditioner Add 150 ml

Add Volume Styling Foam 75 ml
KMS – Moist Repair Gift Set – €40,50. Per idratare e riparare i capelli danneggiati, contiene:
 Moist Repair Shampoo 300 ml

Moist Repair Conditioner 250 ml

Hair Stay Working Hairspray 75 ml
Color Vitality Gift Se KMSt – €40,50. Per ravvivare il colore, contiene:
Color Vitality Shampoo 300 ml

Color Vitality Conditioner 250 ml

Hair Stay Working Hairspray 75 ml
KAO: il cofanetto regalo Kerasilk
Un'idea regalo perfetta per chi adora le sorprese premium è il cofanetto natalizio con i prodotti Kerasilk, il Control Gift Set pensato per prendersi cura dei capelli crespi e ribelli e disciplinarli, al prezzo di €44,50. Comprende:
KS Control Shampoo 250 ml

Control Conditioner KS 200 ml

KS Style Texturizing Finish Spray 75 ml
I cofanetti regalo di KAO sono disponibili in tutti i saloni Goldwell che – come tutti i saloni – non subiranno chiusure dovute al Covid-19.
Qual è l'idea regalo KAO che correrete ad acquistare?