In the box: motivi bandana e stile hawaiian per l'estate 2020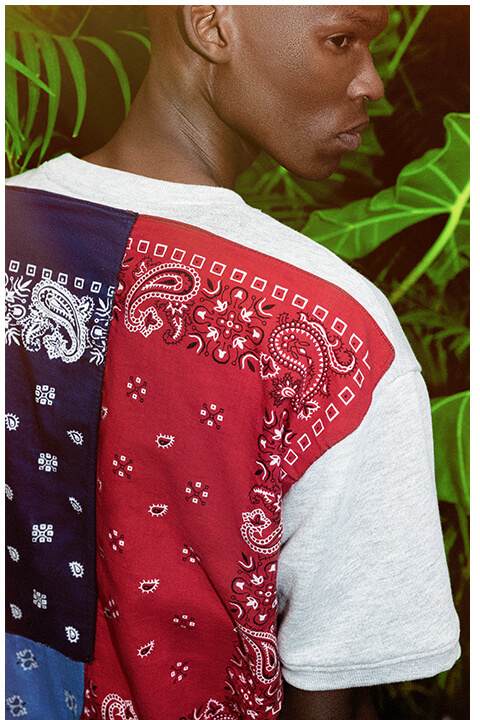 In The Box celebra la stagione estate 2020 con il lancio di capi briosi ed esclusivi! Sono le stampe le grandi protagoniste della proposta dedicata ai mesi caldi, motivi paisley, hawaiiani e fantasie bandana che vengono scelti per vivacizzare le calze, le t-shirt e le felpe unisex più cool della nuova collezione! Ma vediamo nel dettaglio la nuova, originalissima proposta firmata In The Box!
In The Box: la nuova collezione estate 2020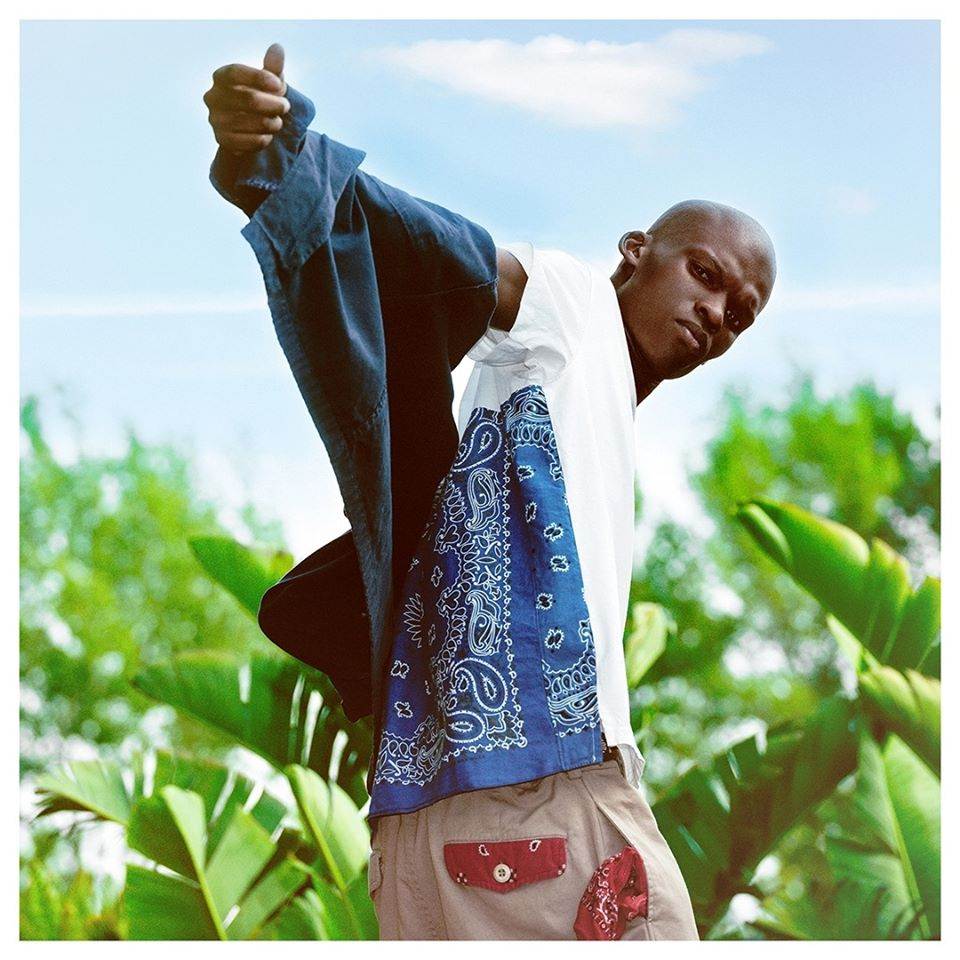 In The Box, il brand che propone articoli di alta qualità realizzati a Milano, rinnova la sua gamma di creazioni, a cominciare dalle iconiche e coloratissime calze, in vista della stagione calda. È un vero inno all'estate il nuovo catalogo, incentrato su alcuni dei motivi più cool e più amati, come le fantasie bandana, ma anche le vivacissime grafiche hawaiiane.
Ai nostalgici dei tocchi anni '90, In The Box presenta la sua nuova linea in cui è l'iconico fazzoletto in cotone a stampa paisley a ispirare le lavorazioni jacquard e patchwork che campeggiano sui capi più particolari. Nella logica di upcycling cara al brand, nascono infatti calze, t-shirt e felpe unisex che uniscono forme e dettagli classici con tocchi street style di carattere. Ma vediamo nel dettaglio cosa ci aspetta nel catalogo estivo del marchio!
Scoprite anche le altre novità In The Box.
Le novità più originali per l'estate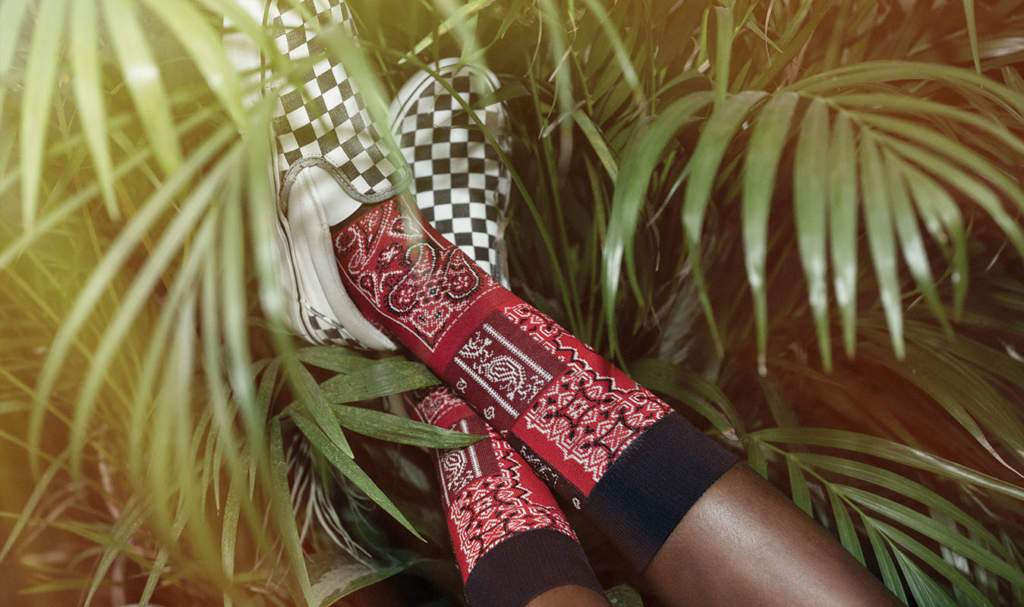 Da non perdere nella nuova collezione estate In The Box le classiche calze corte previste con allegre fantasie bandana nei toni del blu e del nero oppure con grafiche ispirare al mare e agli sport in spiaggia come il surf. Gli stessi motivi tornano lungo le t-shirt della linea, modelli in cotone con inserti di bandane vintage americane, applicazioni che vengono scelte anche per decorare le felpe in cotone. I colori vanno dal blu all'azzurro, dal rosso associato al nero di base alle varianti multicolor più sbarazzine.
Amanti delle fantasie hawaiiane? Le vediamo spiccare lungo le camicie a maniche corte della linea, da abbinare ai bellissimi cappelli realizzati con scarti di produzione che sfoggiano le stesse fantasie coloratissime!
I boxer mare da uomo
Da non perdere infine i boxer mare maschili In The Box che quest'anno si allineano al leit motiv del resto della collezione e presentano decori altrettanto briosi! Parliamo infatti di pantaloncini maschili per la spiaggia interamente rivestiti da fantasia bandana come gli altri capi della linea oppure proposti in perfetto stile Hawaii!
Molto particolari i modelli declinati nei tradizionali toni del blu e del rosso con coulisse regolabile in vita, quelli in total blue in sfumature diverse e non solo. Nuances più intense vivacizzano i boxer con grafiche a tema palme tropicali e squali.
Cosa ne pensate della nuova collezione estiva 2020 di In The Box?
#socks #socksinthebox  #vintage #bandanas #upcycle #recycle #intheboxshop #inthebox