Abbigliamento e accessori per il back to school e il back to office
A chi si sta preparando per il back to school e il back to office suggeriamo alcuni articoli di abbigliamento e accessori top per un rientro in città in total comfort. Vediamoli insieme!
Calzini uomo Burlington Clyde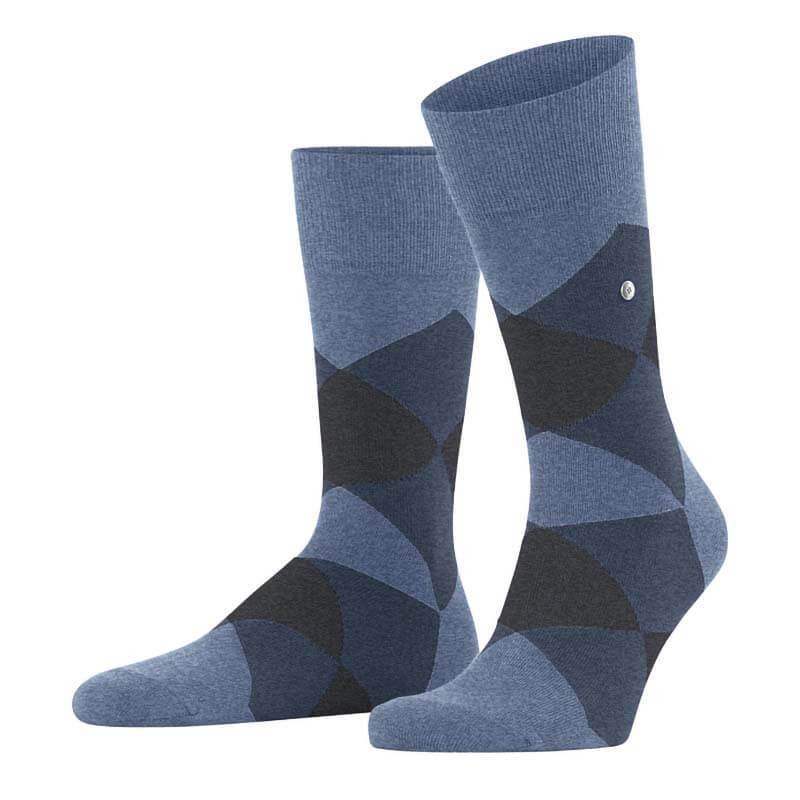 In vista dell'arrivo dell'autunno Burlington presenta una reinterpretazione del motivo argyle lungo le sue calze Clyde. Parliamo di calze dal taglio americano che donano un'estrema sensazione di comfort grazie al cotone misto biologico della linea WE CARE, che inoltre le rende molto morbide al tatto. Infine la clip di Burlington aggiunge un tocco di originalità. Il prezzo è 14,90 euro.
Giacca Tanner Ranch Field di Columbia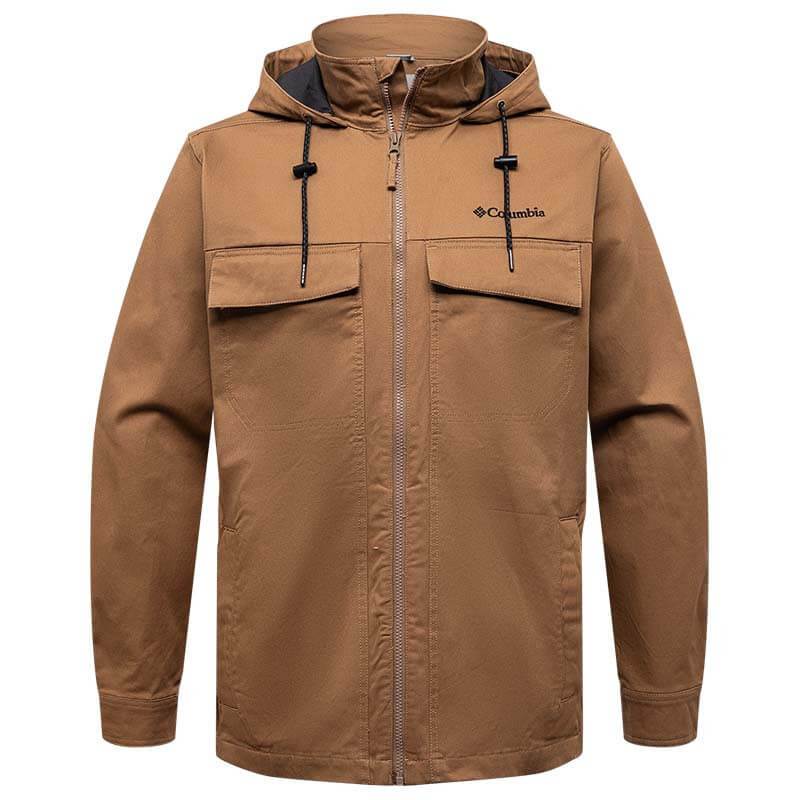 Ideale da indossare in città ma non solo, la giacca Tenner Ranch Field di Columbia è il perfetto mix di stile e funzionalità. Infatti è sfoderata in twill e dotata di cappuccio con cordoncino e polsini regolabili. Inoltre è dotata di tante tasche, laterali con cerniera e sul petto con chiusura a pressione, per donare il massimo della comodità e funzionalità. La troviamo nei colori delta e nero al prezzo di 110 euro. Scoprite anche le novità di abbigliamento sportivo Columbia.
Back to school con gli stivaletti Boda di Icebug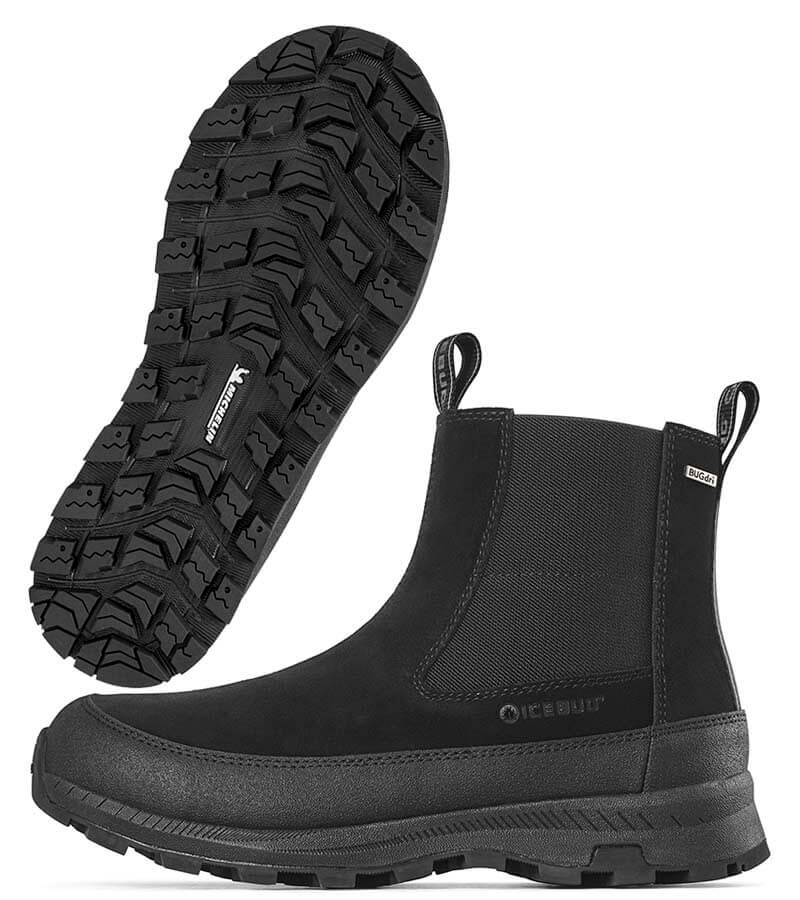 A chi cerca il giusto mix tra stile e sicurezza sono dedicati gli stivaletti Boda, il Beatle Boot di Icebug, perfetti per farci strada nelle avventure quotidiane. Sono dotati di membrana BUGdri che mantiene i piedi asciutti, mentre l'isolamento in Primaloft® Bio li mantiene caldi. Inoltre l'intersuola di supporto con il 20% di Alga BLOOM riciclata rende lo stivale stabile e adatto anche alle lunghe passeggiate in tutti i tipi di clima. Infine sono dotati di suola Michelin, con tecnologia winter, per una stabilità unica. I tasselli centrali e laterali permettono infatti alla scarpa di essere flessibile e ben salda al terreno, mentre le parti laterali e quella del tallone sono irrobustite per garantire durabilità alla suola. Il costo è 199,95 euro.
Back to school: collezione Aoede di Osprey
Ma non si può parlare di back to school e back to office senza menzionare gli accessori che più ci servono, borse e zaini funzionali. Nella linea Aoede di Osprey troviamo modelli versatili e dal design raffinato, perfetti da usare ogni giorno perché pratici e dall'estetica pulita. Li troviamo in quattro varianti, tutti realizzati con tessuto balistico 840D "junior" certificato bluesign® e tessuto misto mélange 200D certificato bluesign® per l'interno. Sono perfetti per seguirci dall'ufficio all'università, alle trasferte di lavoro e non solo. I prezzi della linea sono:
Briefpack 150,00 euro

Backpack 130,00 euro

Messenger 90,00 euro

Crossbody 45,00 euro