DEICHMANN propone nei suoi negozi originali modelli di calzature e di zaini, ideali per le giornate da trascorrere tra i banchi di scuola e il divertimento all'aria aperta.
Ma sempre con lo stile giusto, per un rientro di… classe!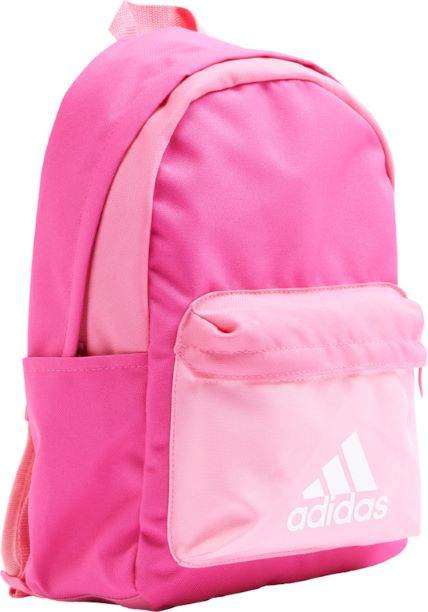 A partire da lunedì 15 agosto 2022, infatti, in tutti i negozi e sul sito Deichmann faranno parte della campagna Welcome Back to School i modelli dei principali top brand sportivi: Nike, adidas, Puma e Fila.
Attenzione ai dettagli, ai materiali e ai trend del momento senza mai perdere di vista il prezzo: sempre competitivo e in linea con le esigenze delle famiglie italiane. 
Le sneaker dei brand sportivi, presenti in collezione, si distinguono per il loro carattere contemporaneo: colori sgargianti e accattivanti, platform per innalzare lo stile e affrontare il nuovo anno con una marcia in più.
Tutto è pensato e ideato per far divertire i più piccoli e trasformare il rientro a scuola in un evento ludico da condividere con i propri amici.
Per il mondo teen non mancano modelli ever green quali: Nike Court Bourogh, Adidas Grand Court e Puma Smash.
Per le fashioniste sono presenti sneakers delle marche Laura Biagiotti o Laura Biagiotti Love che dialogano con i modelli per i più piccoli con i supereroi dei cartoni TV da Frozen a Spiderman.
Traspiranti, super leggere, con suole in gomma altamente flessibili per seguire i movimenti del piede, le sneaker in vendita in tutti i negozi e nell'online store DEICHMANN sono perfette per outfit giovani e sporty casual, da completare con zaini ergonomici brandizzati delle migliori marche sportive.
Per chi cerca modelli dal sapore tipicamente autunnale, stivaletti chelsea e stringati saranno veri e propri must have con le loro cromie tenui dal beige alle sfumature del grigio e dettagli a catena.
Quest'ultimi perfetti per le ragazze che potranno così imitare lo stile delle loro mamme. 
WHITE LADY                                                  
Gianna Avenia/Laura Calevo                            
gianna@whiteladypr.it / laura@whiteladypr.it    
Tel. 02 50020087