Profumi Autunno 2019: le novità da non perdere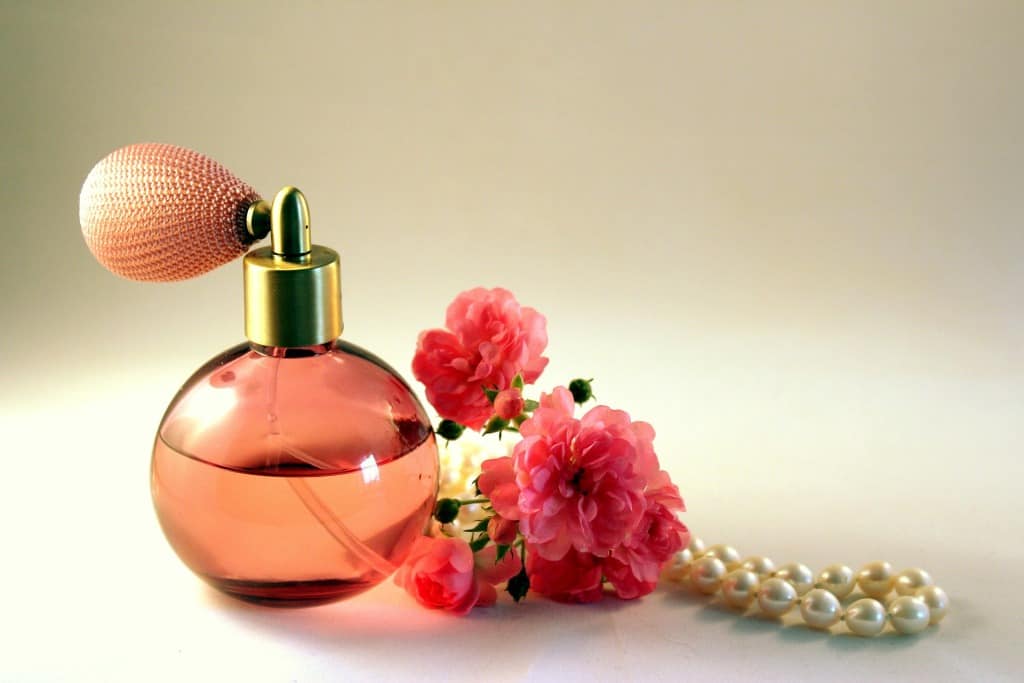 In cerca dei profumi autunno 2019 più interessanti? Release ci propone le novità da non perdere, fragranze per il corpo e per la casa dalle note intense e decise. Dalle novità di Via dei Mille Sicilia a quelle di Atl. Oblique e non solo, vediamo insieme quali sono i profumi uomo e donna da non perdere in vista dell'autunno 2019.
Profumi autunno 2019: Atl. Oblique Closer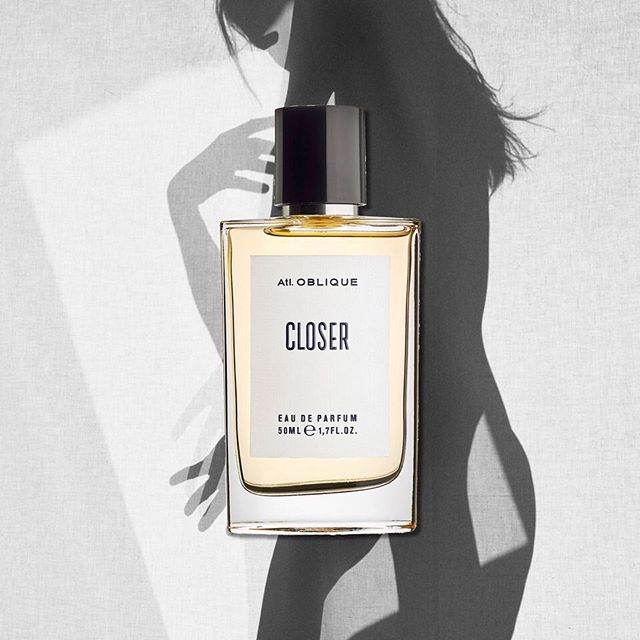 Se conoscere i profumi più buoni dell'estate 2019 non vi è bastato, ecco le prime novità in arrivo in vista dell'autunno. Si chiama Closer la nuova eau de parfum firmata dal marchio tedesco Atl. Oblique, una delle novità per la stagione fredda assolutamente da scoprire. L'Oud, resina aromatica dalle note suadenti e profonde, è il cuore di questa essenza unica. Ma ecco nel dettaglio la sua piramide olfattiva:
Note di testa: limone, pompelmo, mora, fico.
Cuore: rosa, violetta.
Note di fondo: Vetiver, oud, leather.
I profumieri Karin Vinchon e Robertet firmano una fragranza seducente dalle note fruttate e floreali deliziose.
Scoprite anche il profumo Dance Amongt The Lace di Miller Harris.
Le candele profumate Atl. Oblique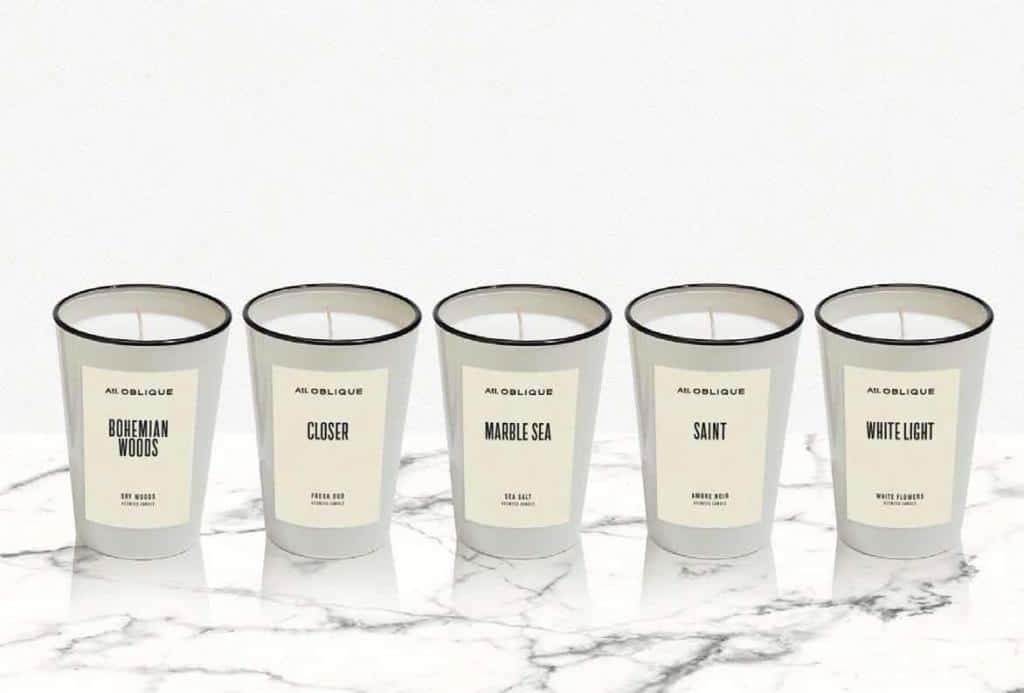 Da non perdere quest'anno le novità in fatto di candele profumate di Atelier Oblique, una ricca seleziona di profumazioni sviluppate con cura e con grande attenzione ai mix di fragranze. Il marchio Atl. Oblique propone candele molto speciali, versate a mano in bicchieri laccati a mano per offrire un risultato inimitabile. Diverse le proposte firmate dal marchio tedesco per il prossimo autunno, da Bohemian Woods a Closer, da Marble Sea a Saint e White Light. 
Il profumo Rajani Oltrenero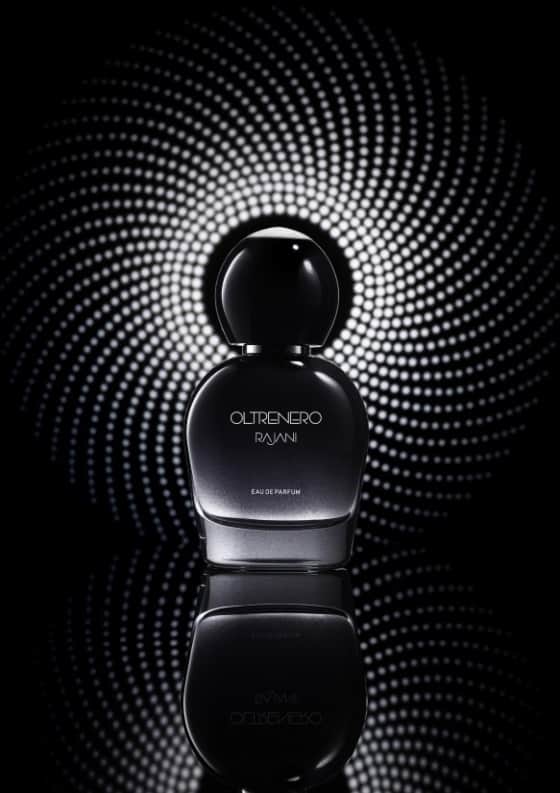 Ma in fatto di profumazioni autunnali non possiamo non menzionare Oltrenero di Rajani, un profumo da uomo ispirato alle opere di Pierre Soulages. Oltrenero è il cuore di tenebra di Rajani, addolcito da un tocco di rosa turca.
Piramide Olfattiva
Note di testa: mandarino, salvia, bergamotto.
Cuore: assoluto di rosa turca.
Note di fondo: patchouly, incenso, ambergris, vaniglia, legno di cedro, pepe rosa.
Date uno sguardo anche al profumo Neroli Voyage Floris.
Moth And Rabbit, Il profumo Dolls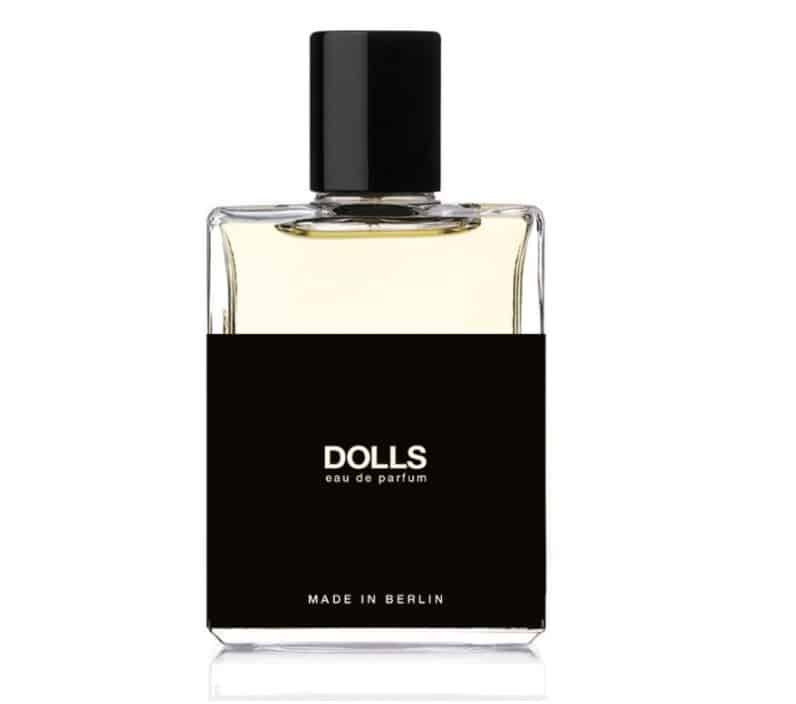 Da non perdere anche la novità 2019 firmata da Moth and Rabbit, il nuovo profumo Dolls:
"Una fragranza dai colori vivaci e stravaganti. L'irreale morbosità del film, tutto così al limite del consentito, mi hanno suggerito un profumo intenso, venato di note animali, interrotte dal delicato odore della neve. Un profumo di contrasti, secondo il concept della pellicola."
Ci racconta Mark Buxton. Ma vediamo nel dettaglio le sue note più pregiate.
Note Di Testa: Fiori Di Ciliegio, Zagara, Geranio Davana.
Cuore: Ylang Ylang, Fiori Di Melo, Accordo D'acero, Olio di Rosa.
Note Di Fondo: Ambra, Muschio, Legno Di Sandalo.
Rhizome 01, Fresh And Spiced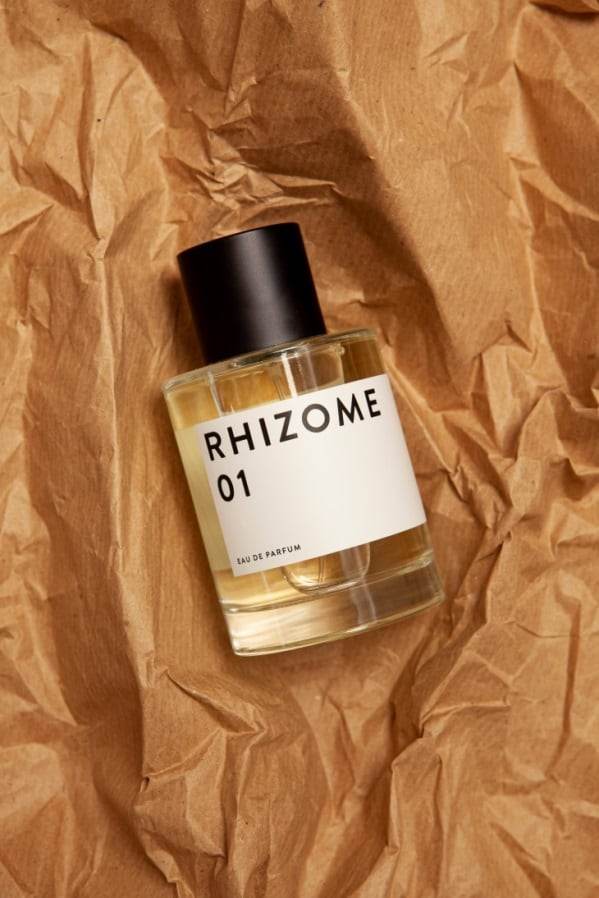 Rhizome è un progetto di profumeria di nicchia italiano. Si chiama Rhizome 01 Fresh and Spiced la novità da scoprire quest'anno, un'eau de parfum fresca e delicata. Le sue note di testa sono noce moscata, cannella e cumino, mentre le note chiare e pulite del vetiver e del sandalo sono la base. Geranio e incensi ne sono il cuore. Una fragranza intensa e molto speciale.
Via dei Mille Sicilia, Mandorlo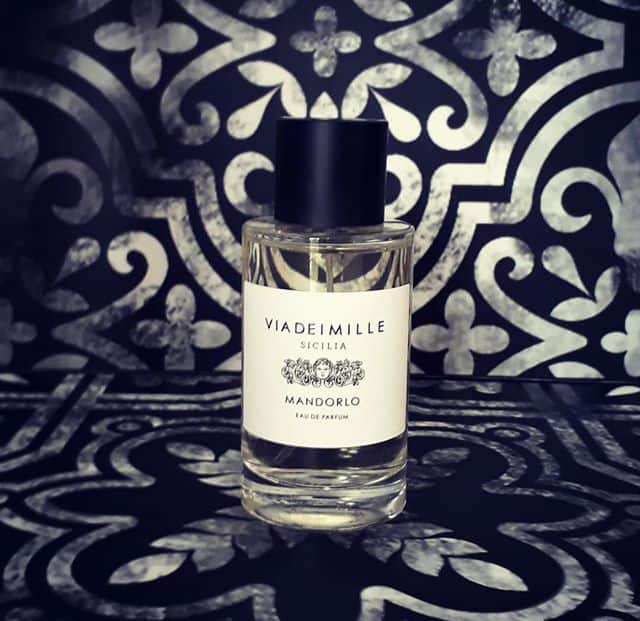 Ultimo ma non meno importante, il profumo Mandorlo di Via dei Mille Sicilia. Sono i bianchi mandorli in fiore l'ispirazione per questa fragranza. Mandorlo è infatti un'ode alla primavera. Un
profumo luminoso che si caratterizza per note dolci di mandorle leggermente speziate, arricchite di
ylang ylang, mughetto, iris e muschio. Un profumo delicato e raffinato, da indossare e da regalare.
Qual è il profumo per l'autunno 2019 che correrete ad acquistare?
#beauty #eaudeparfum #profumi#atloblique #atelieroblique #rajaniperfumes #viadeimillesicilia #mothandrabbit #nicheperfume