Lalabonbon presenta le sue eleganti sedute vintage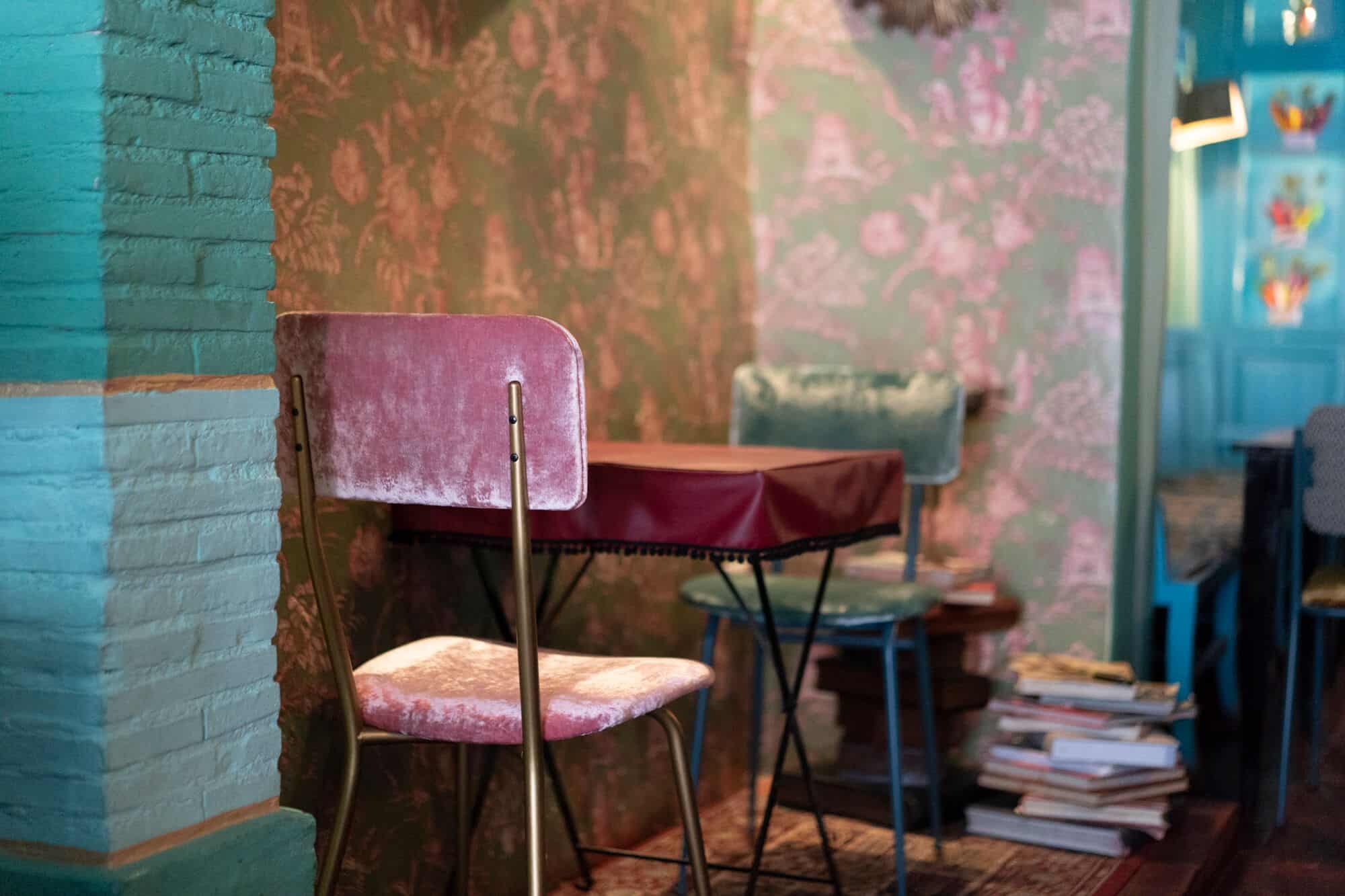 Lalabonbon ha presentato la collezione Miss, nella splendida cornice del Ristorante e Cocktail bar Carlo e Camilla in segheria, location perfetta per accogliere le raffinate sedute del brand.
Le sedute vintage sono oggi una vera  passione! Sarà per la facilità di abbinamento, sarà perchè evocano nostalgicamente tempi passati, ma … sono diventate un vero must!
Ecco che rivestimenti di cangianti velluti,  dai colori intensi e dalle dense sfumature, si alternano a fantasie come classici tartan, pied de poule, Prince of Wales, spigati e texture dalle geometrie black & white.
La collezione Miss si compone di "5 Misses": Mina, Tina, Ava, Lola e Gina, tutti modelli con seduta e schienale imbottiti in prezioso velluto o tappezzeria vintage dalla struttura in metallo – bronzo, rame, ottone e con strutture verniciate opache – avio, neve, nero, tabacco, bosco. Il terminale della gamba è lo stivaletto realizzato in finitura a contrasto, laccato nero e ottone.
L'idea alla base di Lalabonbon è di Cristina Zanni, di professione Interior designer, mentre la produzione è affidata a Design Cifsa, storica azienda nei pressi di Forlì-Cesena,  specializzata  nella lavorazione  del metallo e  produttrice di sedie dal 1961.
Tutto è nato, un po' per caso, un po' per fortuna, quando un giorno, entrando nella stanza deposito di un hotel sfitto, ho trovato una sedia anni '50, – racconta Cristina Zanni -una dai piedini a fondo conico che oggi non esistono più perché con una lavorazione troppo costosa e fuori dalle odierne logiche di produzione di massa.
Ho chiesto di poterla avere, l'ho pulita e osservata attentamente fino a trovare l'incisione CIFSA. E da lì ho scoperto questa azienda storica e l'ho contattata con l'idea di riprendere quella struttura e creare una collezione che rispecchiasse il mio amore per il vintage.
Ed ecco perché il pay off del mio brand è proprio: "Vintage design again and again".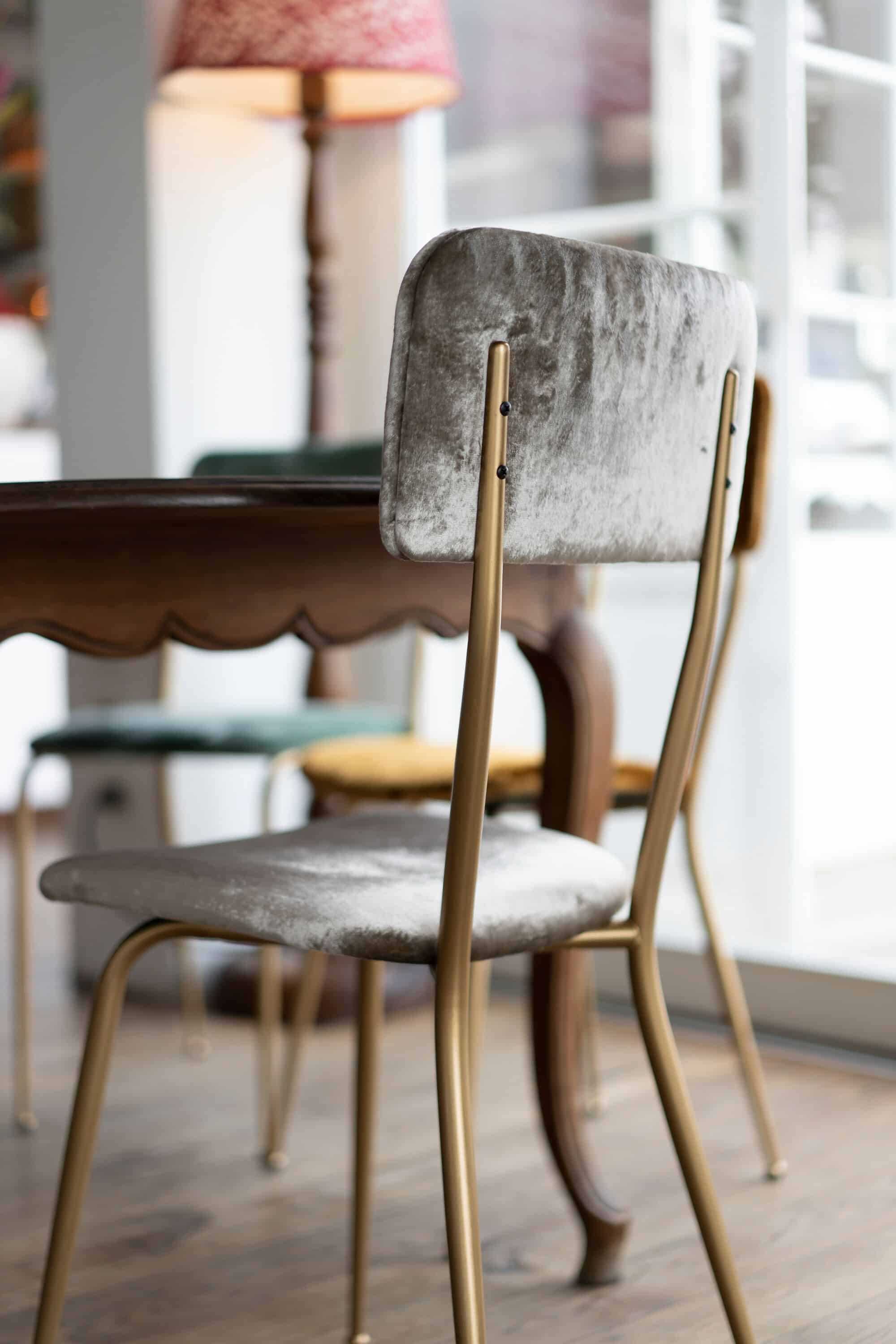 "La proposta di produrre questa nuova collezione ci è sembrata subito stimolante e interessante. -afferma il proprietario di Cifsa, Olindo Branducci. La nostra produzione artigianale è garanzia di made in Italy dal 1961 e utilizza antichi processi produttivi e lavorazioni in disuso, ora riprese e riutilizzate, come la lavorazione del tubo per ottenere l'impronta stilistica tipica degli anni '50 della gamba conica o il dettaglio degli stivaletti in rame e ottone. Anche le saldature e le finiture metalliche spazzolate sono realizzate artigianalmente. Un valore aggiunto per un prodotto nuovo come quello di Lalabonbon."
La lavorazione artigianale, così accurata, attenta e professionale, garantisce unicità a ogni pezzo Lalabonbon: ogni piccola imperfezione di saldatura o di sfumatura di colore diventa traccia proprio di quella manualità che è valore aggiunto e prova di un metodo di realizzazione fatto proprio come una volta.
E il vintage torna così protagonista, seducente nei ritmi di colori, con texture grafiche, eleganti metalli e tessuti preziosi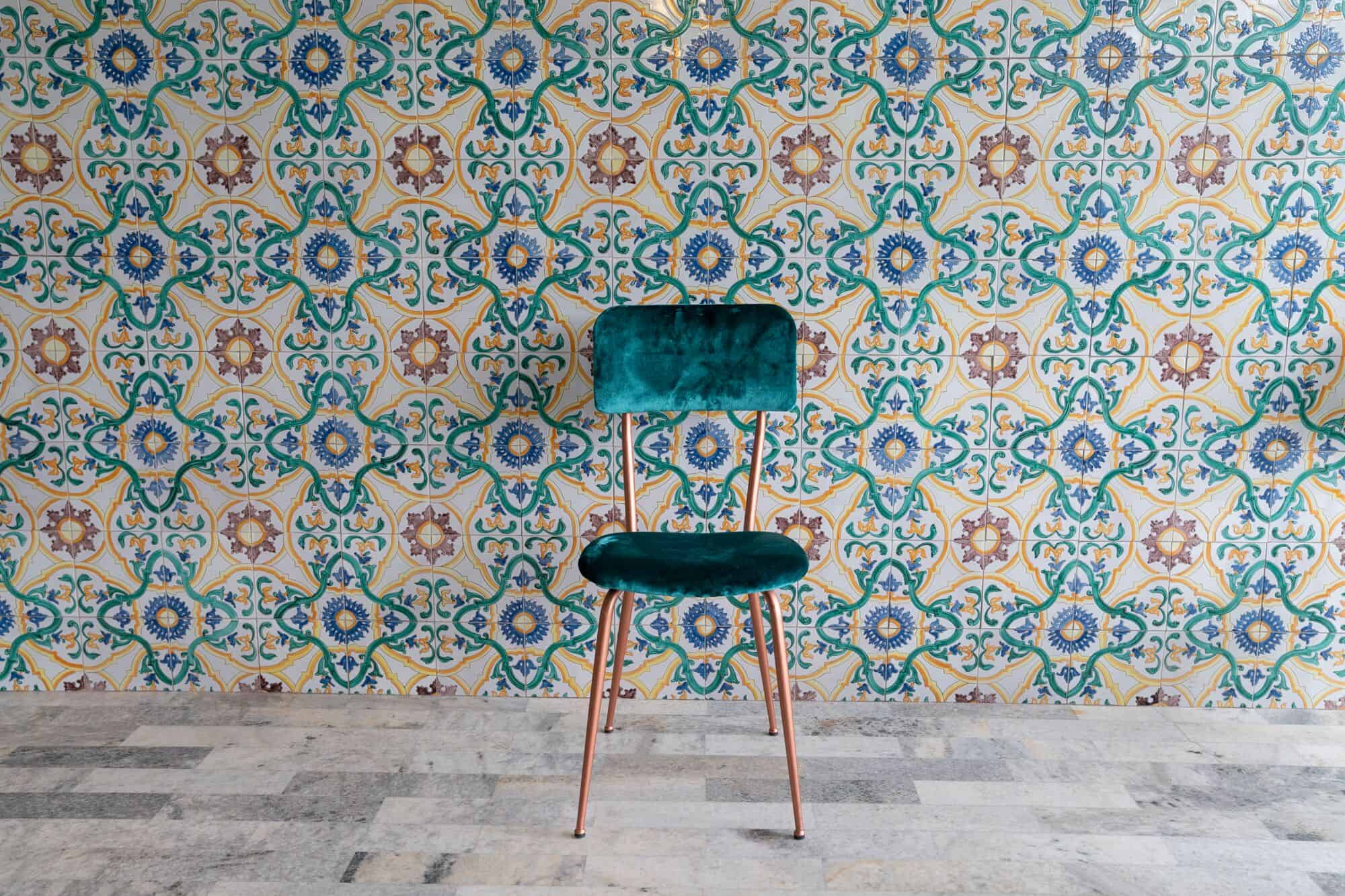 Lalabonbon: "vintage design again and again"