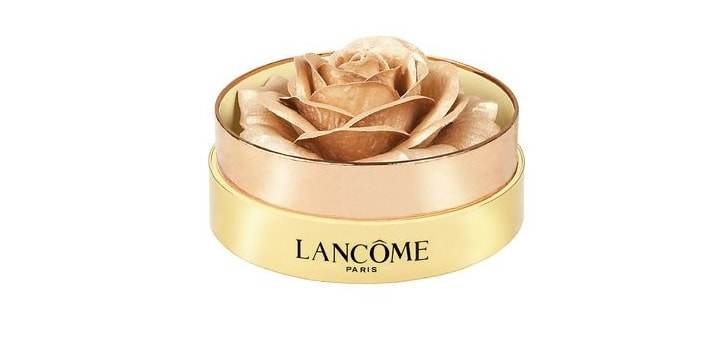 Quali idee regalo beauty mettere nella calza della Befana 2019? Le feste di fine anno non sono ancora terminate e c'è ancora un'occasione per donare tanta bellezza alle persone a noi più care. Regali per lei e regali per lui per prendersi cura del proprio corpo in questi mesi freddi, per prepararci alla perfezione per l'arrivo della stagione calda.
Scopriamo insieme una serie di confezioni e idee regalo limited edition pensate dai migliori beauty brand in occasione delle feste di fine anno. Idee regalo per lei e per lui, ovviamente!
Fenty Beauty by Rihanna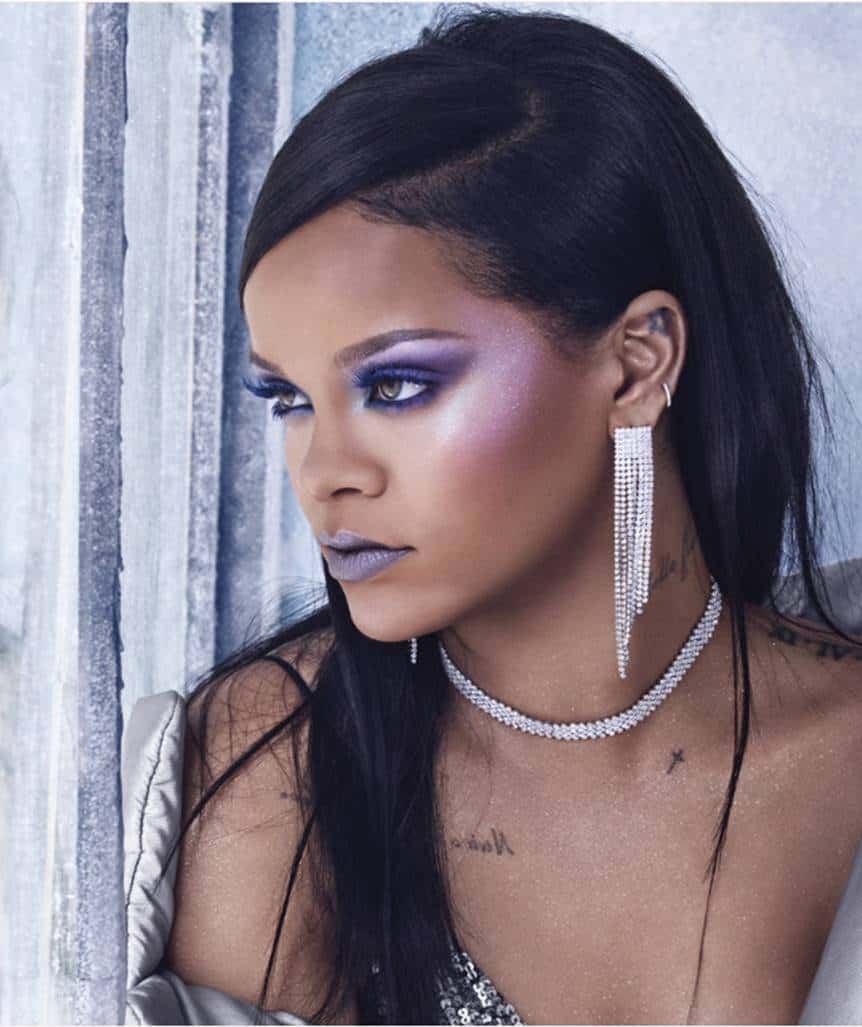 Fenty Beauty by Rihanna presenta Chill Owt, la collezione in edizione limitata per le feste di fine anno. Toni tenui, metallici e satinati, propongono una serie di colori e prodotti ideali per brillare in questi mesi invernali. Abbiamo la Killawatt Foil Freestyle Highlighter Palette composta da 7 illuminanti in nuove tonalità metalliche, ma anche i lipstick Snow Daze e Snow Nights per giocare con i colori e illuminare i nostri sorrisi.
I set Metallic Eye + Lip Crayon sono composti da matite versatili in tre colori complementari pensati per tutti, da illuminare con le nuance neutre di Frost Bunny, calde di Frost Hunny e fredde di Frost Money. Avalanche All-Over Metallic Powder Set ci permette di creare look effetto ghiaccio su occhi, guance, labbra. Deliziosi i Mini Fairy Bomb con brillantini, così come il mini set di Mattemoiselle Plush Matte Lipstick.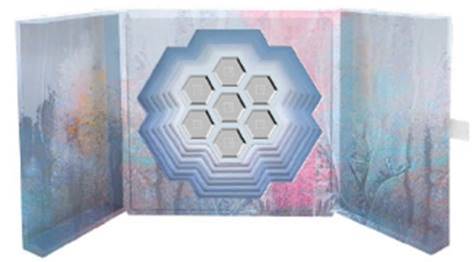 Hypnôse Drama e La rose à poudrer di Lancôme
Per le feste di fine anno anche Lancome ci propone le sue interessantissime idee regalo, a partire da La rose à poudrer, da abbinare magari al mascara Hypnose Drama, per un dono completo e di tendenza. La rose à poudrer Happiness Sparkles è l'edizione limitata per le festività natalizie: è una polvere illuminante racchiusa in un elegante barattolino dorato. Perfetto da regalare anche nella calza della Befana.
Hypnôse Drama, invece, è il mascara volume istantaneo che renderà protagoniste le vostre ciglia, grazie alla forma curva dell'applicatore oversize che offre volume estremo e figlia folte.
La collezione 2018-2019 è già disponibile nei corner Lancôme Coin e La Rinascente.
Edizione limitata We Are Alien
Alien il profumo di luce di Mugler per le feste di fine anno è stato proposto con un nuovo look da collezione, grazie a un procedimento di colorazione del vetro inedito. A ciascuna la propria bellezza e la propria edizione limitata, che rende omaggio proprio alle diversità, attraverso i colori delle emozioni. Viola per infondere serenità e protezione, rosa per parlare di tranquillità e dolcezza, arancione per provare gioia, verde, il colore della speranza e della tolleranza, blu quello della contemplazione.
Smalti Faby
E per le mani? Ecco che Faby propone quattro nuove tonalità per la nostra manicure perfetta. You're on Pandora, un oro dal finish shimmer, Faby's Red, un rosso intenso, My First Ring, un argento iridescente, A Perfect Day, un mix di paillettes rosa, argento e oro, per illuminare le nostre mani ogni giorno dell'anno.
Kit regalo Bullfrog
I Kit regalo Bullfrog sono perfetti per lui, per prendersi cura della barba con regali davvero sorprendenti. Per le feste di fine anno il marchio ha pensato a 6 cofanetti speciali, con diverse composizioni di prodotti per barba e capelli. Il tutto racchiuso in eleganti confezioni regalo decorate per l'occasione da Stefania Pallestrini.
6 confezioni regalo per ogni stile e carattere: Dandy Gentleman (gel doccia, eau de parfum, crema da rasatura), The Cool Artist (balsamo multifunzione, pasta esfoliante lavabarba, prodotto styling), The Beard Addict (pasta esfoliante lavabarba, cera baffi, olio barba multifunzione), The Shave Master (crema d a rasatura, agnostico lozione dopobarba), The Frequent Flyer (3 gel doccia multiuso), The Concrete Man (agnostico balsamo multifunzione, pasta esfoliante lavabarba, portafoglio in vacchetta).